Braces
Metal braces are effective and affordable. These braces are the ones everyone pictures before heading to the orthodontist. Made from lightweight medical-grade stainless steel, they are much improved over the versions many know from the 80s and 90s. Braces are now smaller and more aesthetically pleasing than ever before.
Ceramic braces are clear, less noticeable, and blend in with your teeth. They are a great choice if you want to keep your braces low-key. Patients who choose clear braces feel more confident about their orthodontic treatment, especially knowing that people are focusing on their smiles rather than their braces.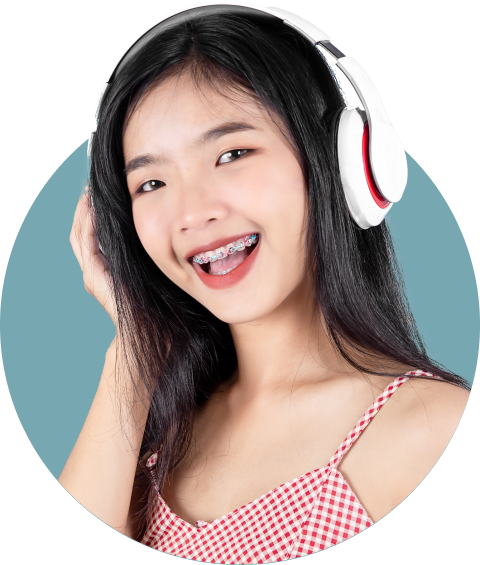 Surgery
When braces alone will not accomplish a perfect bite, corrective jaw surgery (orthognathic surgery) treats and corrects abnormalities of the facial bones, specifically the jaws. Often, these abnormalities cause difficulty associated with chewing, talking, sleeping and other routine activities. Should Dr. Martines think that the best treatment for you involves orthognathic surgery, you will be referred to an Oral Maxillofacial Surgeon he trusts before any treatment is ensued.
Children
(Phase I Treatment)
Dr. Martines follows the guidelines established by the American Association of Orthodontists by recommending that an orthodontic evaluation take place at age 7 for all children. Early evaluation provides both timely detection of problems and a greater opportunity for more effective treatment.
At a young age, orthodontic treatment may not be necessary, but periodic examinations can anticipate the most advantageous time to begin, which could minimize the need for extensive care later.
Treatments available at an early age provide significant benefits, especially when jaw irregularities and severe crowding are present. These treatments may also prevent certain conditions from worsening. Treating children with these types of problems during their growth stages allows accomplishing results that may not be possible when face and jaw bones have fully developed.
This is why we started the 7 and Up Club. With this program, children join the club on their first visit and earn an official lanyard and a surprise gift. Then, at each subsequent visit, they receive additional rewards. The ultimate goal is a child who loves visiting the orthodontist and enters adulthood with a healthy smile.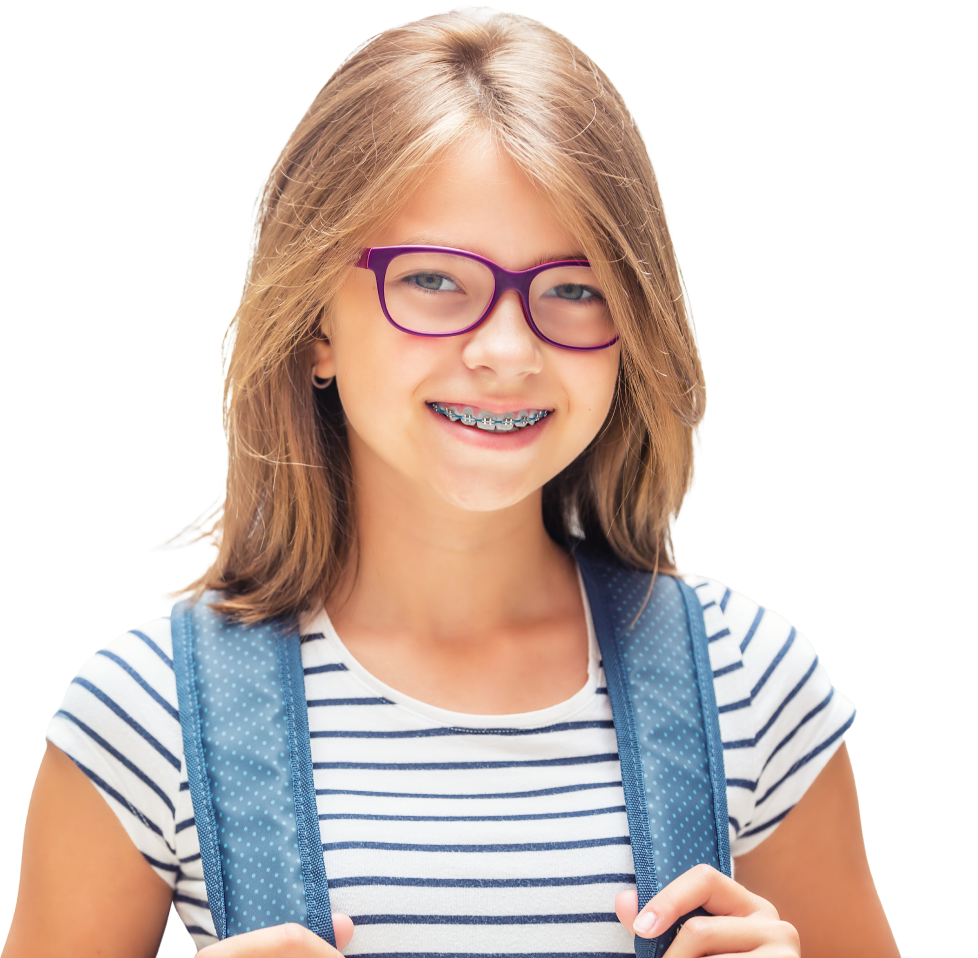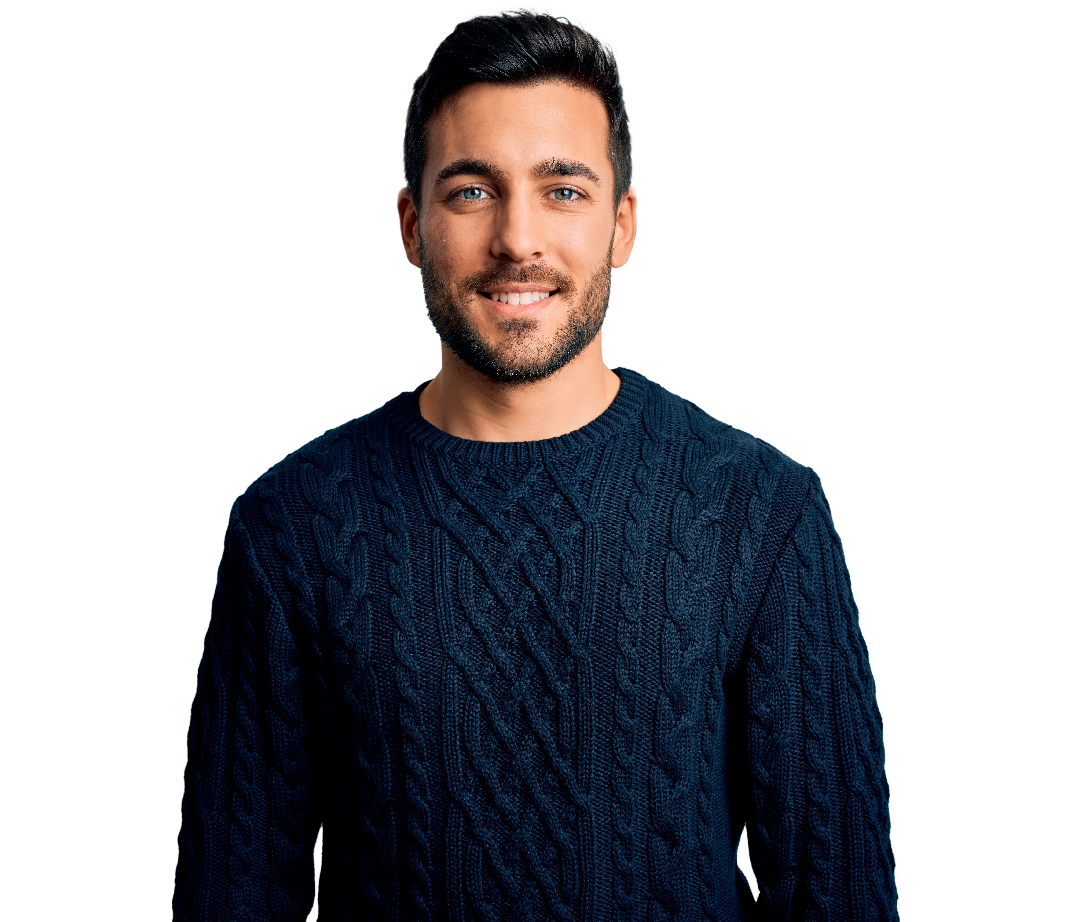 Adults
A large percentage of our patients are adults, and they agree that it's never too late to improve their greatest asset – a healthy, confident smile. Plus, crooked teeth and a bad bite can contribute to gum and bone loss, tooth decay, abnormal wear of the tooth enamel and surfaces, and headaches.
Your options may include Invisalign®, metal braces, or translucent braces that can be worn at night to improve mild cases of misaligned teeth.
Schedule your complimentary consultation by giving us a call.
You can also write us
and we'll get back to you quickly.